Car Crash Claims | Understanding Your Compensation
Road accidents are inevitable. It could happen to anybody on the road due to some external factors and negligence of another driver. It is an event that can cause trauma, physical injuries, and among other outcomes that will lead to a financial predicament.
Being involved in a car accident can greatly affect a life, a family, and a career. Hence, it is very important to know and fully comprehend the process of making a claim. We asked Bernice Johnson,
a car accident lawyer working for CLP Legal about the details. Here is what she said: (you can find out more about those type of claims on their website: https://clplegal.com.au/service/personal-injury-lawyers/
Most road accident claims are being settled in a court hearing. The degree of compensation claims are in accordance with these conditions: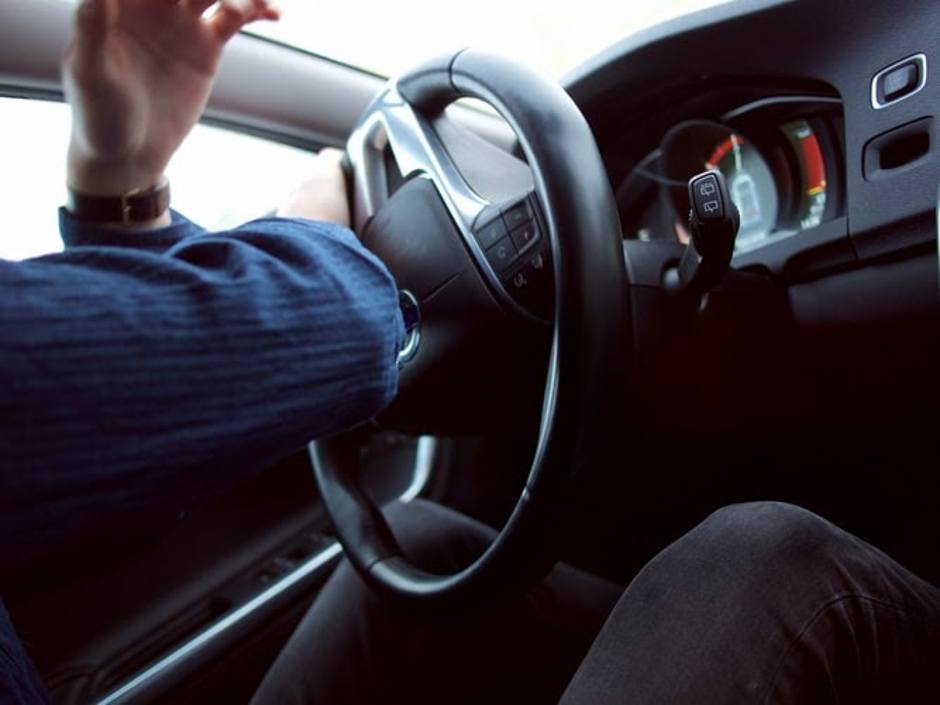 The overall value of your claim
The level severity of your injuries
The conditions under which the accident happened
Degree of responsibility of parties involved in the car crash and that includes you
The insurance or assets of sufficient value to cover your compensation
Who Shoulders the Financial Damages?
Typically, both parties are entitled to the responsibility of the crash unless the other person behind the wheel is intoxicated or under the influence.
Your insurance company will pay if you are partly at fault.
The other party's insurance if he/she is mostly responsible.
The other party's pocket, if they do not have insurance.
Yourself, if you do not have insurance if the accident was mostly caused by your negligence.
What To Do Right After Your Accident?
If you're injured, immediately call emergency services.
Take pictures of the scene.
Jot down important information about the people involved.
Report to the police if it is too severe.
Inform your insurance company so they can take immediate actions and assess the damages.
If you are somehow partly at fault, allow your insurance to accept liability.
Complete a personal injury form to start the process.
How Long Does the Personal Injury Claim Process Take?
Typically, the process will take at least 6 months to a year. It starts from lodging a claim to proving a claim then receiving the payout. It may take a while but it will be worth all the effort and patience as long as you hire a great lawyer.
The List of What You Can Claim
Medical expenses for injuries
Loss of earnings such as job loss or absence at work
Loss of support, in any case, the family lost their breadwinner in the accident.
Funeral costs
Material damages
Psychological effects such as trauma PTSD, social anxiety and among others.
*Note that most insurance companies could only compensate a certain rate. If you feel like it's not enough compensation, hire a lawyer that can help you get back on your feet with less to no stress on your end.
Documents You Need To prove Your Claim
Medical report from a physician acknowledged by the insurance companies involved.
Financial records (receipts and invoices) of the medical treatment you received.
An estimate of the costs of your future medical treatments if necessary
Financial records and reports that indicate the loss of earnings and/or inability to work on a temporary or permanent basis.
A psychological report indicating that you have had traumas and post-traumatic stress disorder from the crash
Police reports by the parties involved in the accident.
Insurance accredited assessment of the value of material damages you endured.
What Can Potentially Reduce Your Claim? 
You or your passengers not wearing a seatbelt during the said accident.
Not wearing a helmet whilst riding a bicycle or motorbike.
Riding in an unsecured manner.
You were under the influence of alcohol or drugs while on the road.
The driver is intoxicated whilst driving with passengers.
Texting while driving or multitasking while driving.
Making a claim is a long and winding process that will test your patience. It is very important to choose a lawyer that understands your needs and will not drive stress on your end during the process.